We Build Brand Love.
Through one, some of, or all of the following ways
Social Media isn't a one-size-fits-all sort of thing, so we do whatever the client needs to meet their objectives. Our services can be loosely grouped into the following headings, but we make sure that our efforts are tailored to meet the needs of the client.
Web and Mobile Platform Development
Facebook Application Strategy and Development
Social Media Strategy and Marketing Mix Integration
Social Media Community Management
Content Creation
Social Couponing System
Social Advertising Planning and Management
Social Media Boot Camps and Workshops 
What's been going on at gorilla
2 days ago
16 #Bookmarks2017 shortlists got us doing our happy dance. It looks a bit like this: https://t.co/mYaSdKGxLQ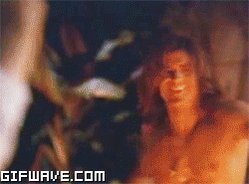 4 weeks ago
RT @Castrol_SA: It's all happening track side. #CastrolEDGE https://t.co/0knIMcURN9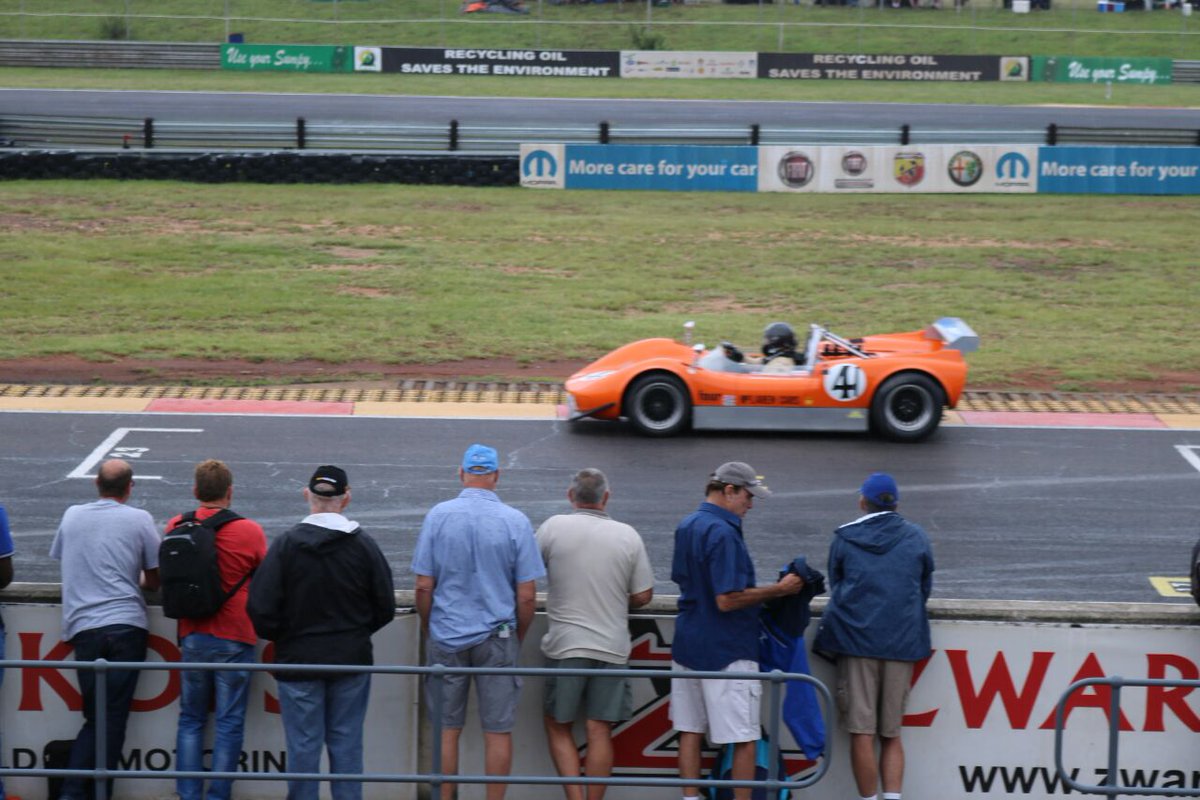 3 months ago
RT @keithweed: "If you think it's expensive to hire a professional try hiring an amateur" wisdom from @enonl of SmallFactoryBigIdeas https:…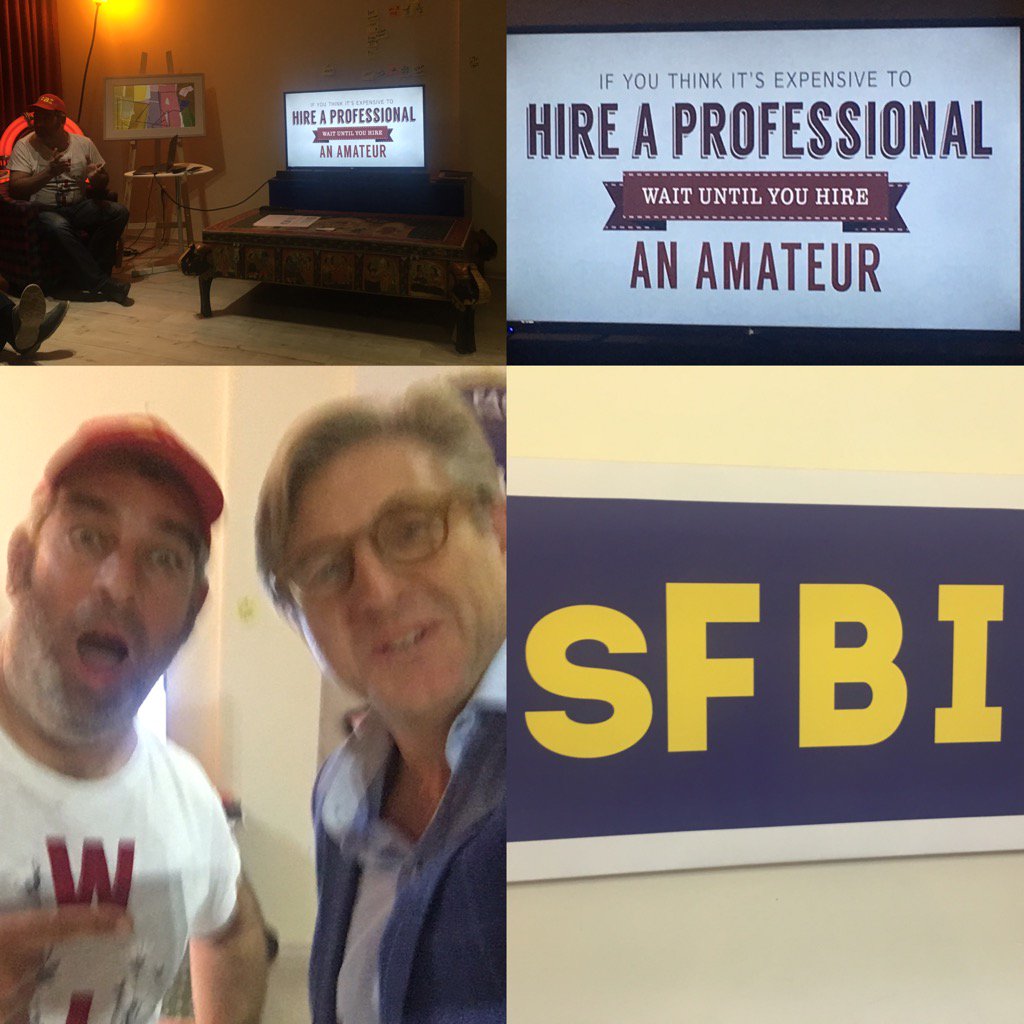 3 months ago
Wish we were there @MMA_EMEA #smarties We're watching Twitter like https://t.co/4dEBrwiSvu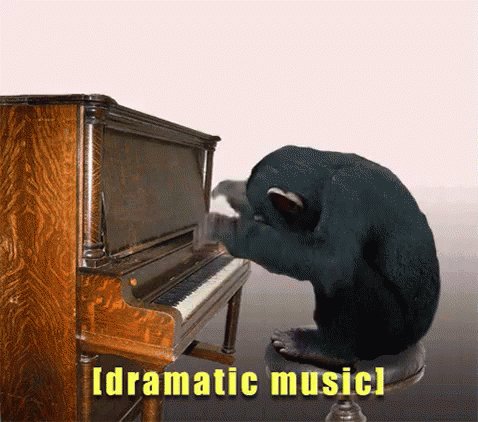 See more on twitter
The most loved social media and mobile marketing agency in the jungle.
Gorilla
2 months ago
When does the tag "IM" become insufficient? Messenger complements FB so well: Former for public, latter for private. Communication medium up to you.

From the article:
• Messenger's camera can make an infinite number of overlaid graphics to jazz up your photos and videos.
• It takes anything you type, then spawns art that blows up those words in goofy fonts that you can splash atop your imagery.
• If Messenger recognizes the meaning of your text it will offer up filters with related art.
• It's got augmented reality selfie lenses, holiday-themed masks, props to paste on, Prisma-esque style transfers, influencer-suggested filters and art that helps you tell friends what you're doing or ask them to hang out.

This camera is a swipe away or tap away at all times, living a layer beneath the rest of Messenger.
See more on facebook