We Build Brand Love.
Through one, some of, or all of the following ways
Social Media isn't a one-size-fits-all sort of thing, so we do whatever the client needs to meet their objectives. Our services can be loosely grouped into the following headings, but we make sure that our efforts are tailored to meet the needs of the client.
Web and Mobile Platform Development
Facebook Application Strategy and Development
Social Media Strategy and Marketing Mix Integration
Social Media Community Management
Content Creation
Social Couponing System
Social Advertising Planning and Management
Social Media Boot Camps and Workshops 
What's been going on at gorilla
6 days ago
RT @SharenThumboo: Africa needs your magic! @loeries #Loeries2017 https://t.co/IPtVoMQ4Z8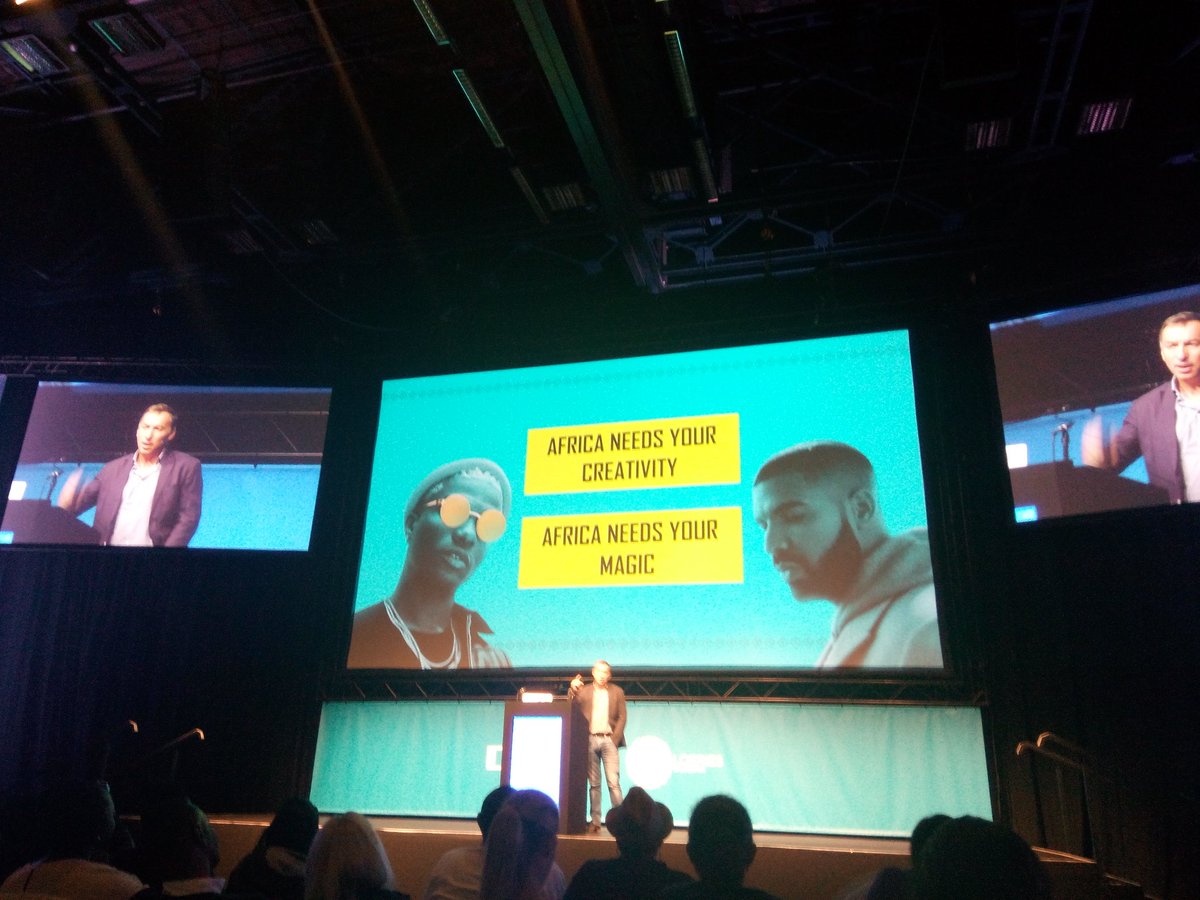 6 days ago
RT @MediaUpdate: Well there's your answer. "Africa needs to remain curious, disconnected and angry. Africa doesn't need to be ashamed." #Lo…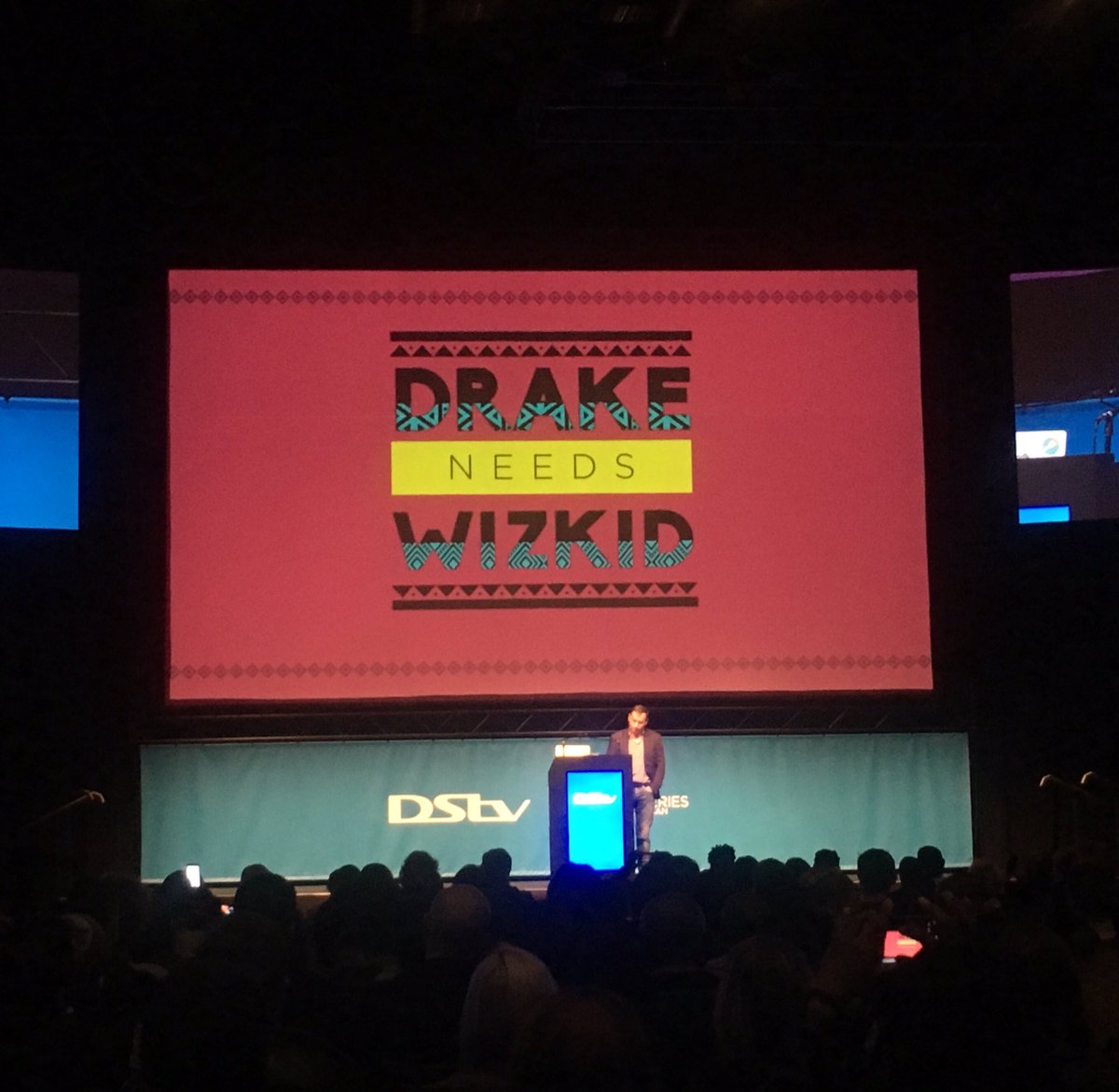 See more on twitter
The most loved social media and mobile marketing agency in the jungle.
Gorilla
2 months ago
See more on facebook